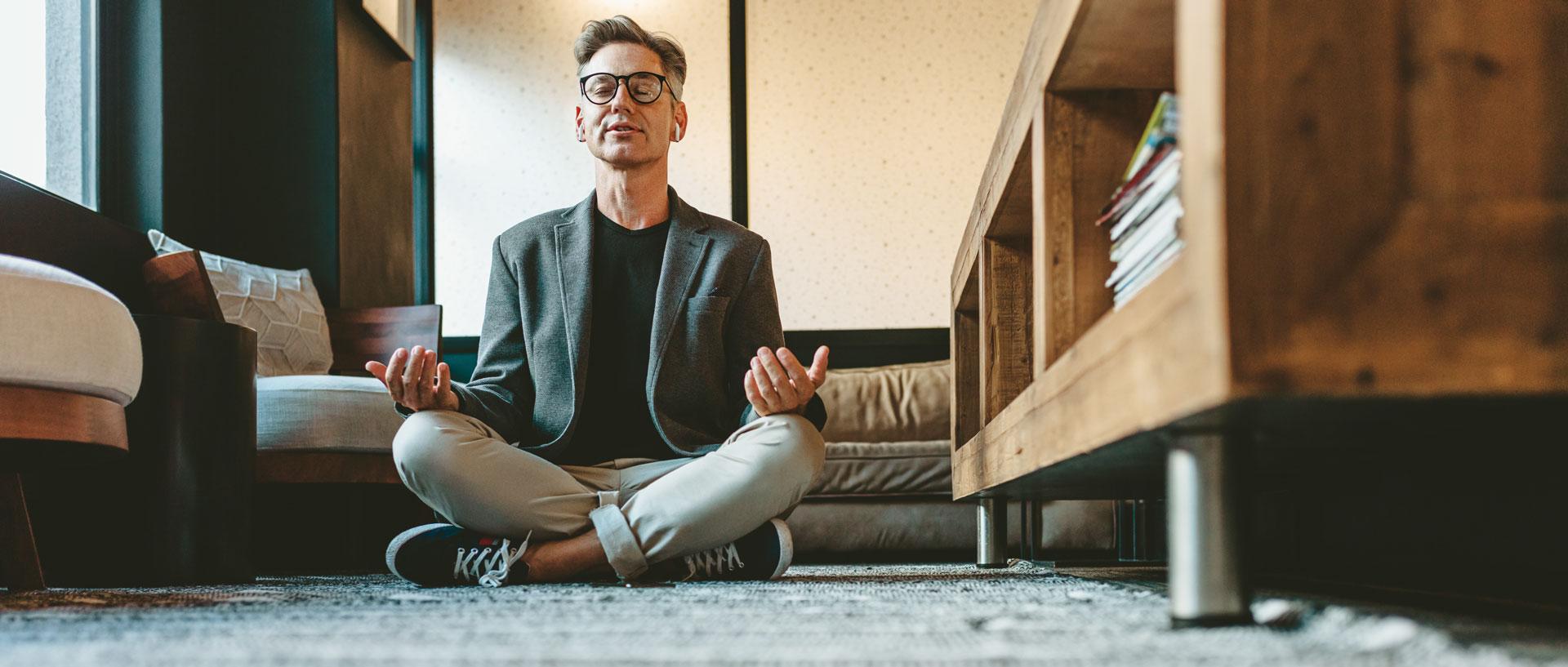 Ten ways to de-stress on a budget after a long work week.
De-stressing doesn't always have to cost money. In times of long work hours, and shortened free time, we tend to cram all of our needed life tasks into the only time we have free- leaving no time to do much but constant work. Now, more than ever, de-stressing is very important to keep us running on all cylinders. Here are 10 ways to de-stress in a budget-conscious way.
Exercise. I know, the last thing we want to do with our free time is work out! Research shows that physical exercise can severely reduce stress and clear the mind. So put on some sneakers and go for a run!
Meditate. Meditation can clear the mind and balance the soul. Focusing on the inside is just as important as the outside. Take a look at this link to learn how. http://how-to-meditate.org
Take a long bath. Taking a warm bath allows you time just for yourself. Don't bring your phone into the bathroom! Just take the time out for you!
Watch a movie. 2 hours of just allowing your brain to focus elsewhere can really do the trick.
Turn your electronics off for a day. Yes, you read that right. An entire day. Unplugging is a great way to refocus on the people around you. It will be hard at first, but I assure you, the world will still be there when you return to it, and your family will have had some much needed attention.
Go to a religious service. Focusing on your soul and spirit can help keep you balanced and in touch with parts of you that can be neglected while you work. It can add a sense of peace and serenity back
Spend some quality time with your pet. Play fetch in the park, go to the beach. Snuggle with your cat. If you are fortunately enough to have the love of an animal, give some to them!
Develop a new hobby. Most people would think to themselves, "how do I do that?" Start by thinking about what you enjoyed as a child. What used to bring you joy? Try it again!
Volunteer. Although volunteering sounds like more work, most who give of their time find that they gain a sense of gratefulness. This doesn't mean that you need to spend all day giving, but perhaps an hour or two once in a while.
Spend time with someone who really wants to see you. In our busy world, we tend to take the people around us for granted. Focus on someone closest to you. After all, you have the ability to do what you do, due to the love and support of those closest to you.
---
[sc name="drb-footnote"]
---
[sc name="media-contact"]