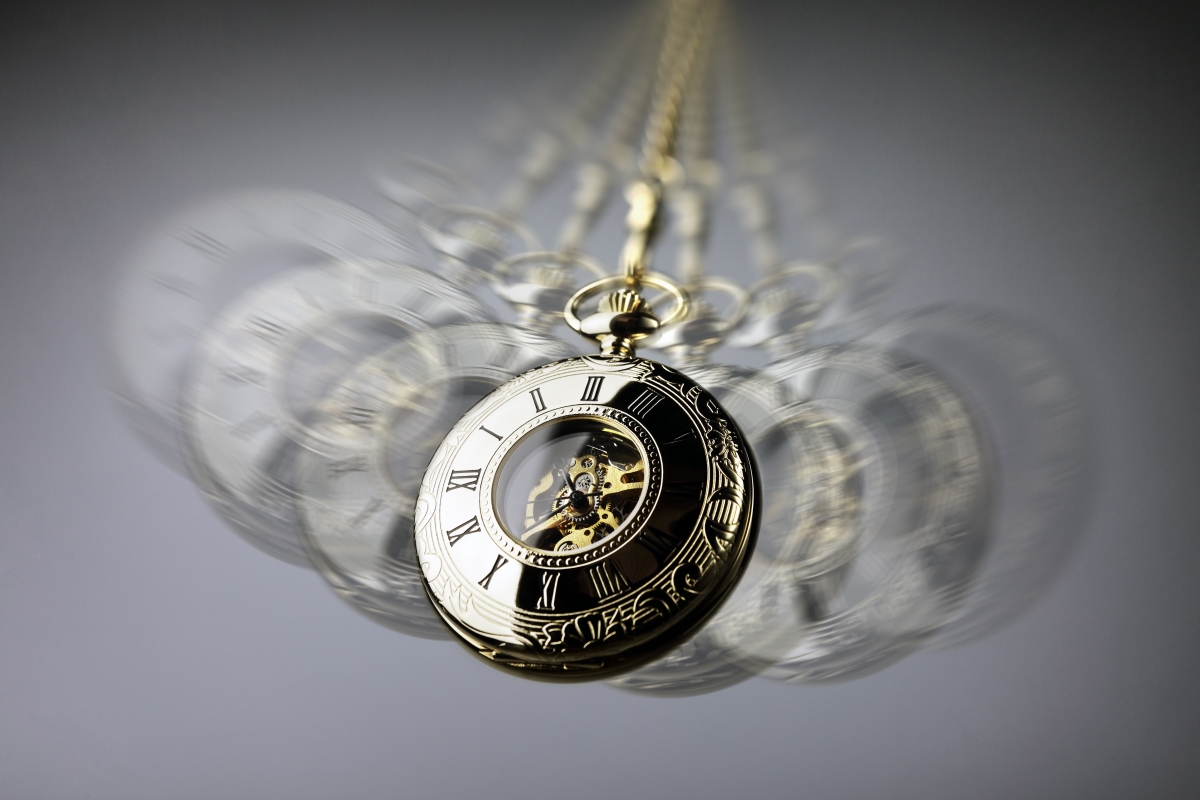 I Hyponitized A Celebrity, And They Liked It
Success Story Topic:

Celebrity in Rehab

Client:

Unnamed Celebrity

Diagnosis:

Underlying Cause: Severe Anxiety

Treatment:

Hypnosis

Result:

Anxiety and Drug Free for Ten Years
I was working with a celebrity at my rehabilitation center in New Jersey, and discovered a severe anxiety issue was an underlying cause. It is easy to think that those who are in the spotlight are blessed and used to the attention on them, calm, cool and collected. I found that this wasn't the case at all with this client. In reality, many of those we see on TV and in film, are afflicted with mental health issues. As fame comes to them, seeking help becomes more difficult, and more public in many situations, so they suffer in silence and isolation.
For this celebrity, anxiety disorder overcame his world, and anxiety attacks greatly affected his life, and career, leading to the use of opiates and alcohol to self-medicate. As part of his treatment, we decided to use clinical hypnosis to address the anxiety. The results were amazing to say the least! After our first session, his anxiety dropped considerably. He came out of hypnosis with the brightest hollywood smile, saying "that was so cool"! After session two, his anxiety was no longer present. After session three, it never returned.
Fixing what lies behind addiction is equally as important as no longer using. It's been almost ten years now, and he is still anxiety and drug free, living his best life!