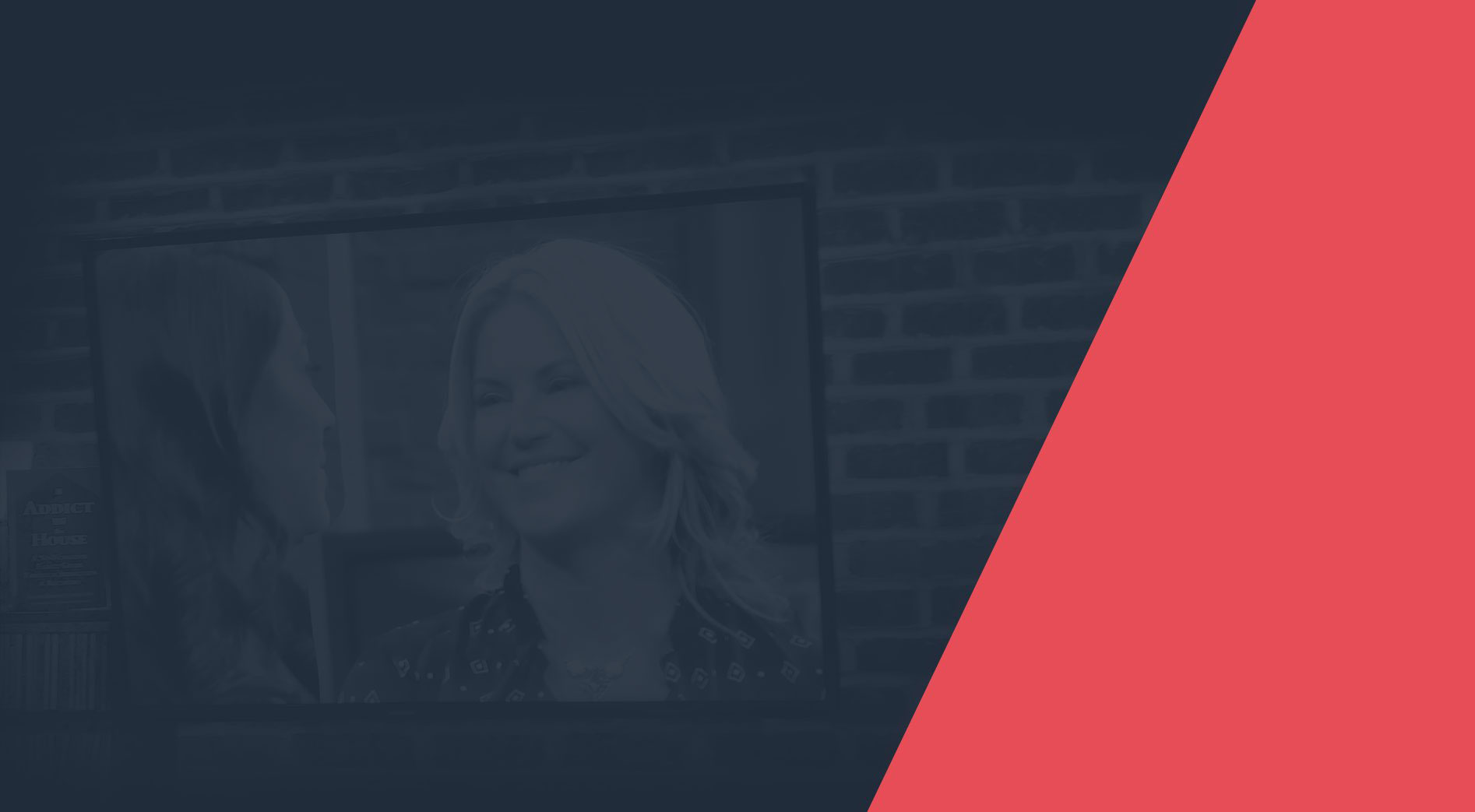 I'm dedicated
to finding the best
solutions for you.
Meet Dr. Robin Barnett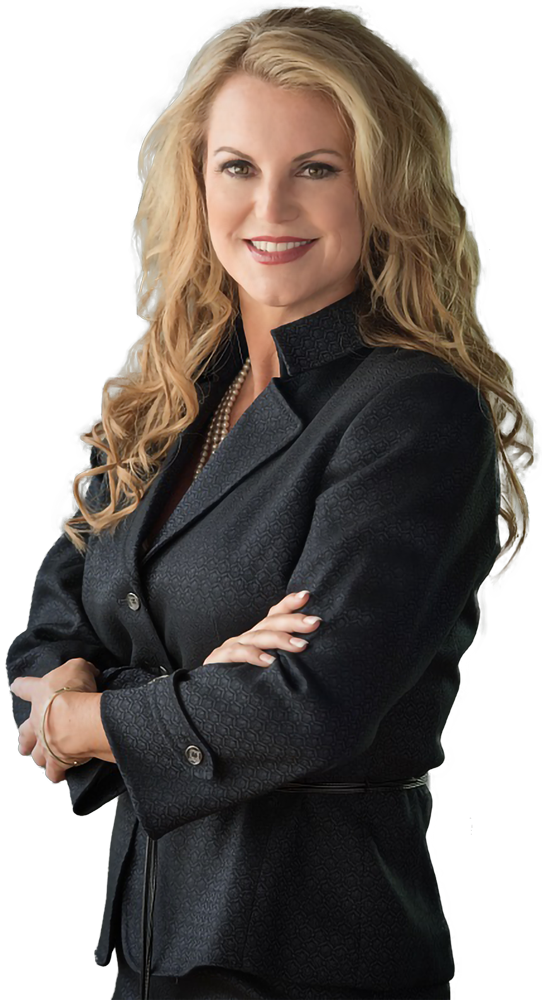 Whether it's one-on-one therapy, or appearing
on television as an addiction expert,
I immediately connect with my patients,
or audience, combining years of experience,
with genuine caring and empathy.
Welcome To Dr. Robin Barnett's website
About Dr. Robin
Dr. Robin Barnett holds degrees and certifications in the fields of mental health and addiction therapy. She authored the book, Addict In The House, A No-Nonsense Family Guide Through Addiction & Recovery. She appears as a guest expert on national TV networks, including ABC, CBS, CNN, FOX, Nightline, 20/20, MTV, and The Steve Wilkos Show.
Click below for her extensive credentials.
Dr. Robin Barnett Has A Library of Informative Videos
See Dr. Robin's
expertise in action!
Featuring her work on the Steve Wilkos Show, ABC, FOX, and more!
Nothing makes up for experience. And Dr. Robin has been working with every kind of client for over two decades. Whether it's one-on-one, in a group, guiding a family intervention, or on national television, Dr. Robin knows the best path to positive results. Dr. Robin listens with conviction, and counsels with intelligence and empathy.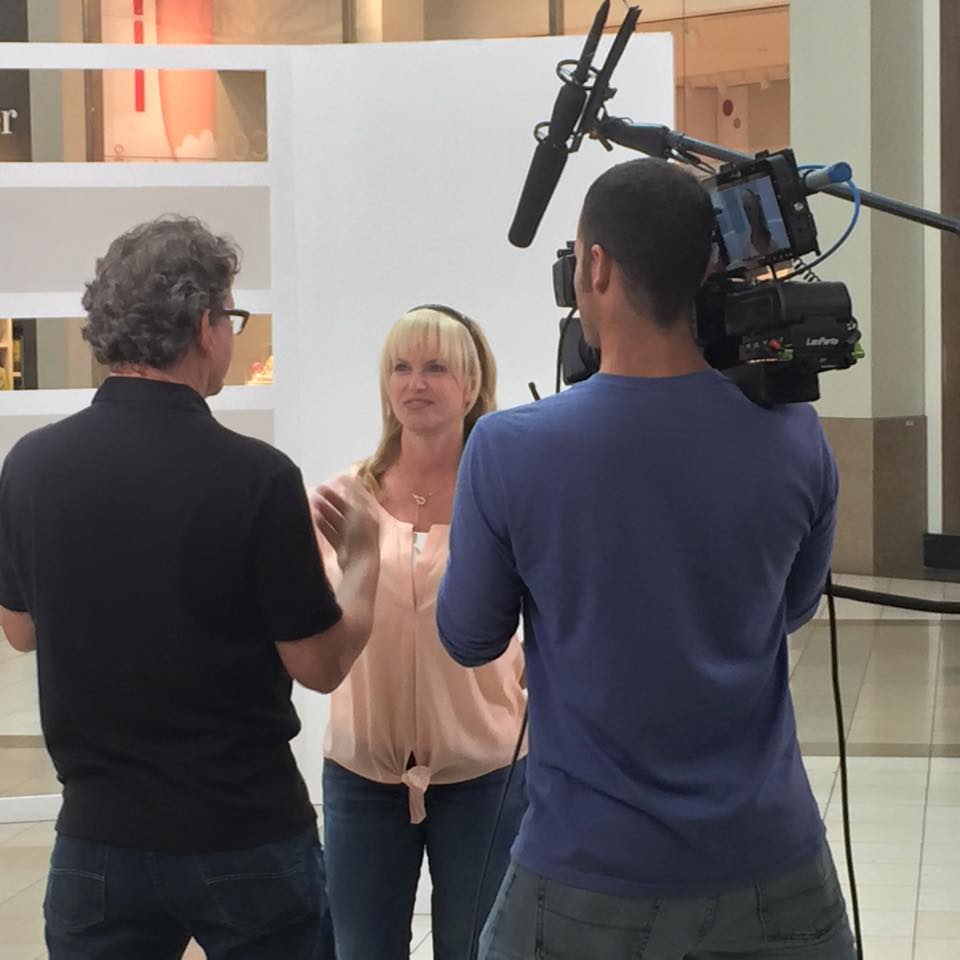 Client Success Drives Dr. Robin's Efforts
Explore Dr. Robin's Success Stories
Dr. Robin's Recent Articles

Virus shaming may become the next social disorder if not addressed immediately. This new behavior is a cross between bullying and peer pressure and is occurring more profoundly since America